Industrial Data Capture Solution
Achieve complete enterprise visibility into your supply and retail operations with industrial mobile computers

Our devices enable workers to communicate and retrieve real-time data to drive decisions,thus maximising efficiency and visibility across your business operations

Our solutions can easily integrate into a rich ecosystem of software platforms for all aspects of your business to communicate with each other.

Real-time, data-fueled insights are essential. Our devices get workers the critical information they need to take action and allow data to be collected at the frontline.
Handheld Industrial Mobile Computer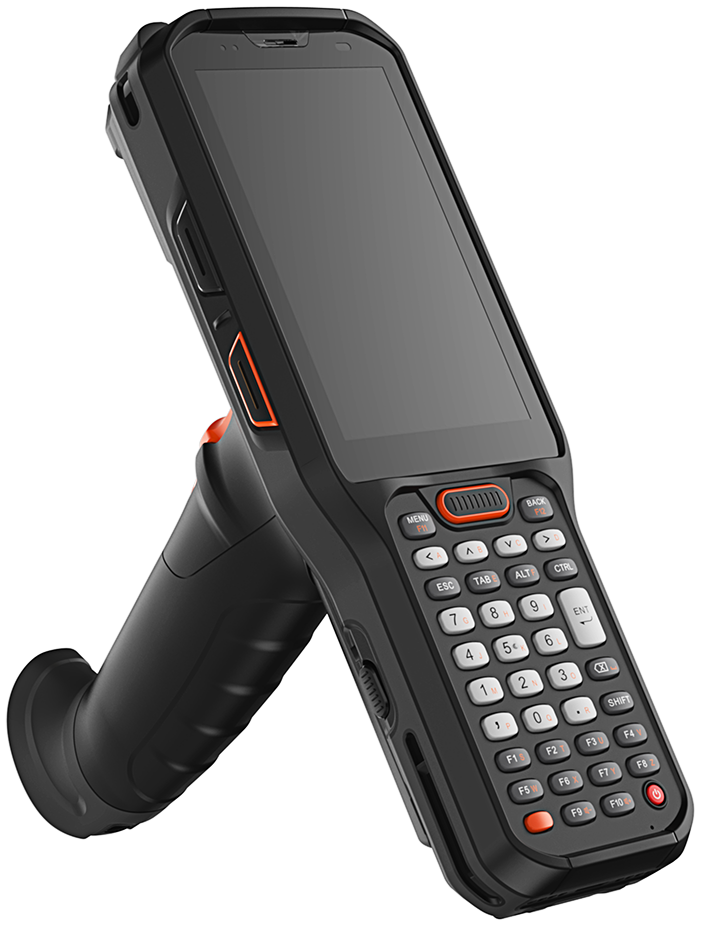 Leading A New Standard of Durable Capture Tools
Smart Phone Style Industrial PDA
Slim and Fast, Unprecedented Efficiency
High definition resolution, large screen, with audio functions and 13MP cameras, our industrial PDAs are the ultimate companion for storefront, customer-facing, and on-the-go applications. These machines are slim and pocket-sized yet boast powerful performance and even better battery endurance. It can fulfill industrial applications in 1D/2D scanning and connect to other devices (such as printers) on your IoT platform, allowing your workforce to perform with greater productivity and value-added customer service on the frontline.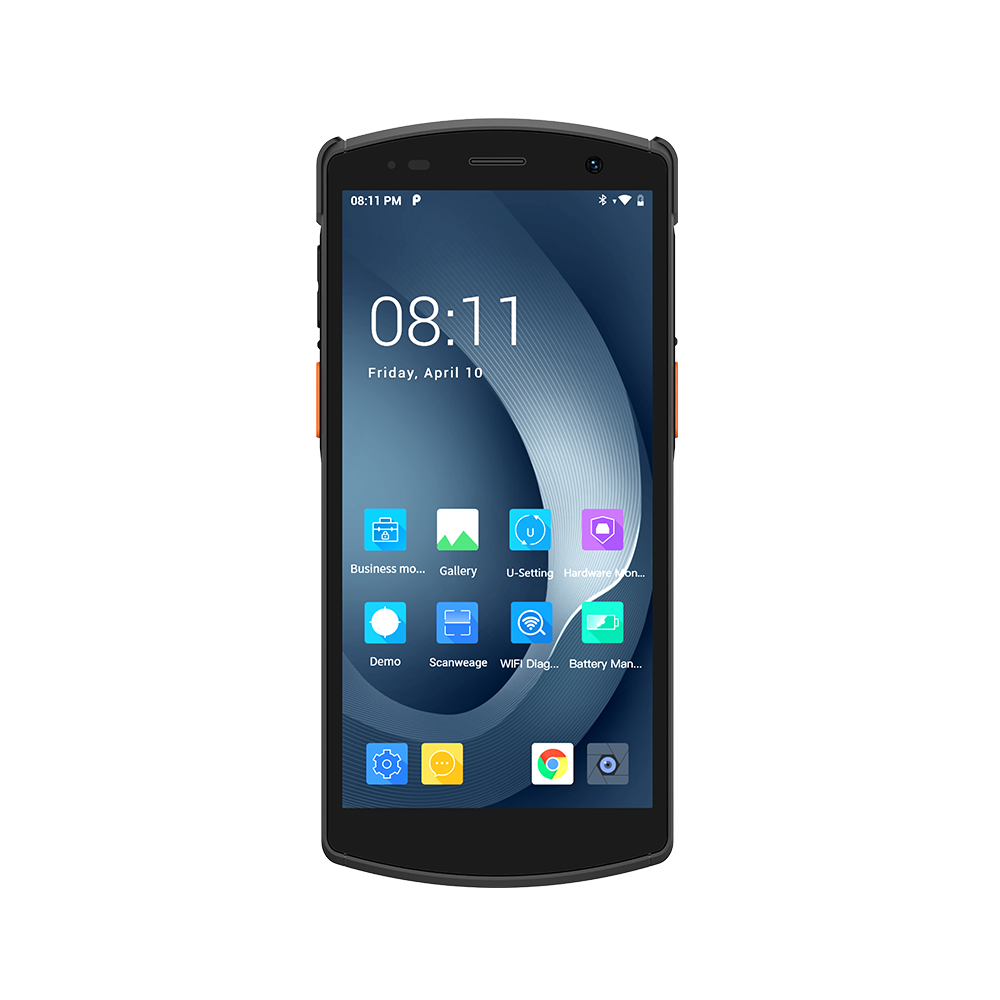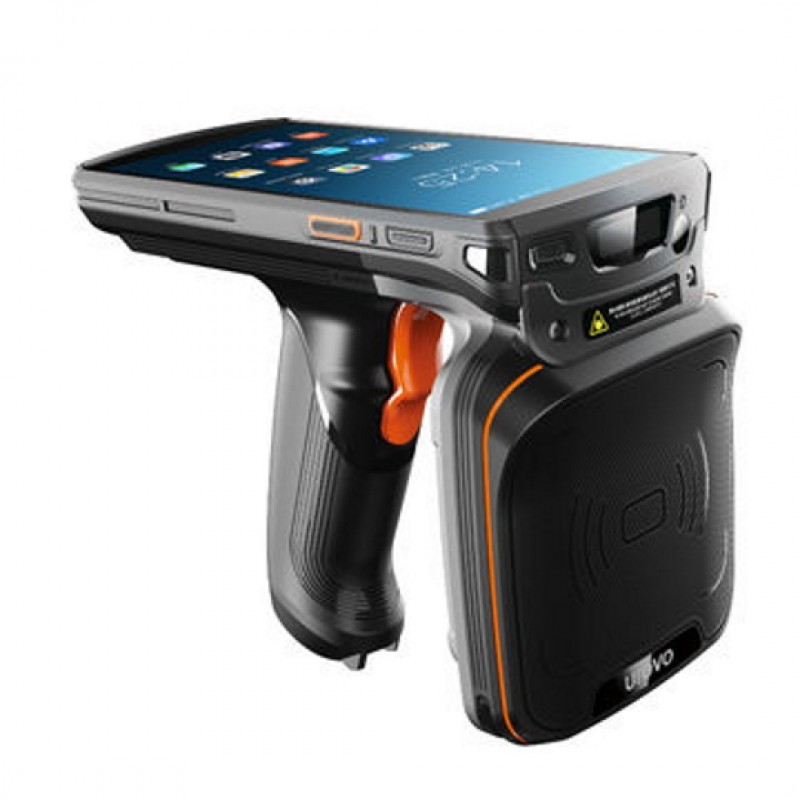 UHF RFID has become standard technology for well-managed retail operations and is increasingly adopted in asset management and warehousing applications as well. Extremely fast read rate, long range reading, and unique identification of each tag — all without line of sight — make RFID a major upgrade from traditional barcode asset tracking systems.
Wearable Mobile Computer & Rugged Tablet
Our U2 Wearable Mobile Computer allows users to liberate both hands and significantly increase work efficiency while minimizing strain. The sleek ergonomic design allows for a generous 4" screen attached to a wraparound wristband that is discreet and stylishly comfortable. With fast operating speed and industrial-grade drop protection, U2 can withstand dynamic activity and outdoor work environments. Users can connect Bluetooth peripherals (such as a ring scanner, printers, headphones, RFID readers, etc.) and scale up task efficiency.
With a variety of data collection and wireless communication functions, the industrial tablet meets the demands of big screen visualization and easy operation. Our selection features Ultra HD (1200 x 1920 megapixels) 10.1" big screen, rear and front facing cameras, up to 14 hours of battery life, and waterproof sealing. Perfectly operable within a wide temperature range and harsh environment conditions such as rain, sunlight and heavy dust.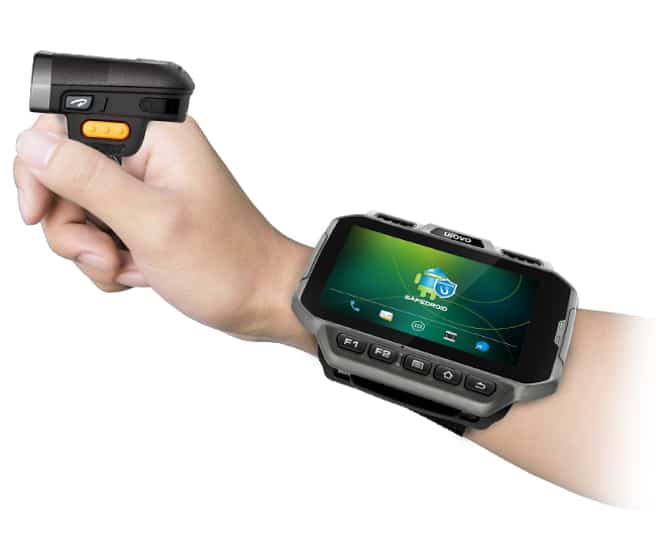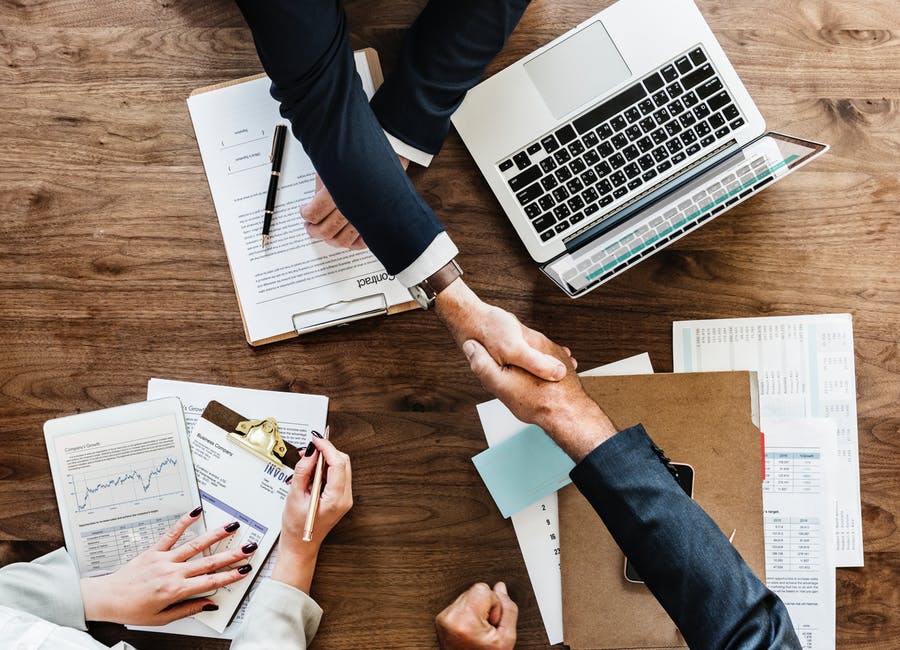 At Ameta we take pride in supporting the delivery of airtight high-tech projects. We apply our rich project experience and high standards of customer support to meet project needs in complex scenarios and across various industries. Contact our team today and enjoy services from expert project configuration to our dedicated technical support center.
Have a project? Let's Talk!